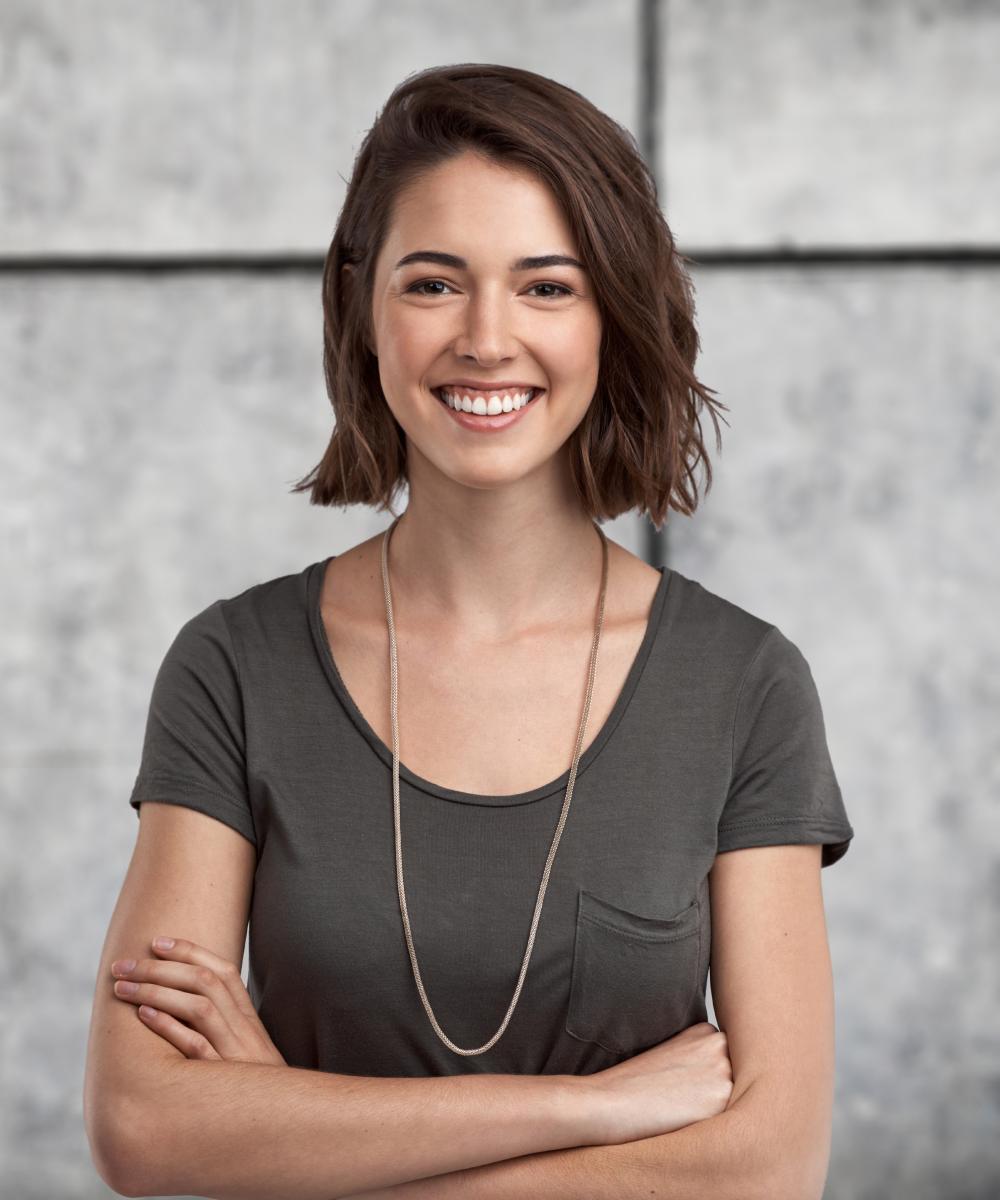 Lauren Rowe

MBA
Financial Advisor
555-555-5555
Lauren Rowe has been with Irving Financial for over 5 years. She lives in Burnaby, Canada, with her partner and their dog, Rufus. Lauren earned her MBA from the University of British Columbia in 2009.
Lauren helps clients reach personal financial goals every day. Whether she is helping a client with retirement goals or daily budgeting, Lauren puts the utmost care into her interactions.
In her spare time, Lauren can be found cozy by the fireplace with a warm cup of coffee. This year, she is working on a goal of reading two books per month.